As dancers, we know that cross training is vital to the health and longevity of our careers and bodies. One form that is becoming increasingly popular with dancers is the Gyrotonic Expansion System®. You may have heard it compared to similar methods like Pilates or yoga, or you might have just heard the term "gyro" thrown around and not known what it meant!
What is it?
The Gyrotonic Expansion System® is a unique form of exercise used by both dancers and non-dancers. Developed by former dancer Juliu Horvath, it can be used for both prevention and recovery from injuries,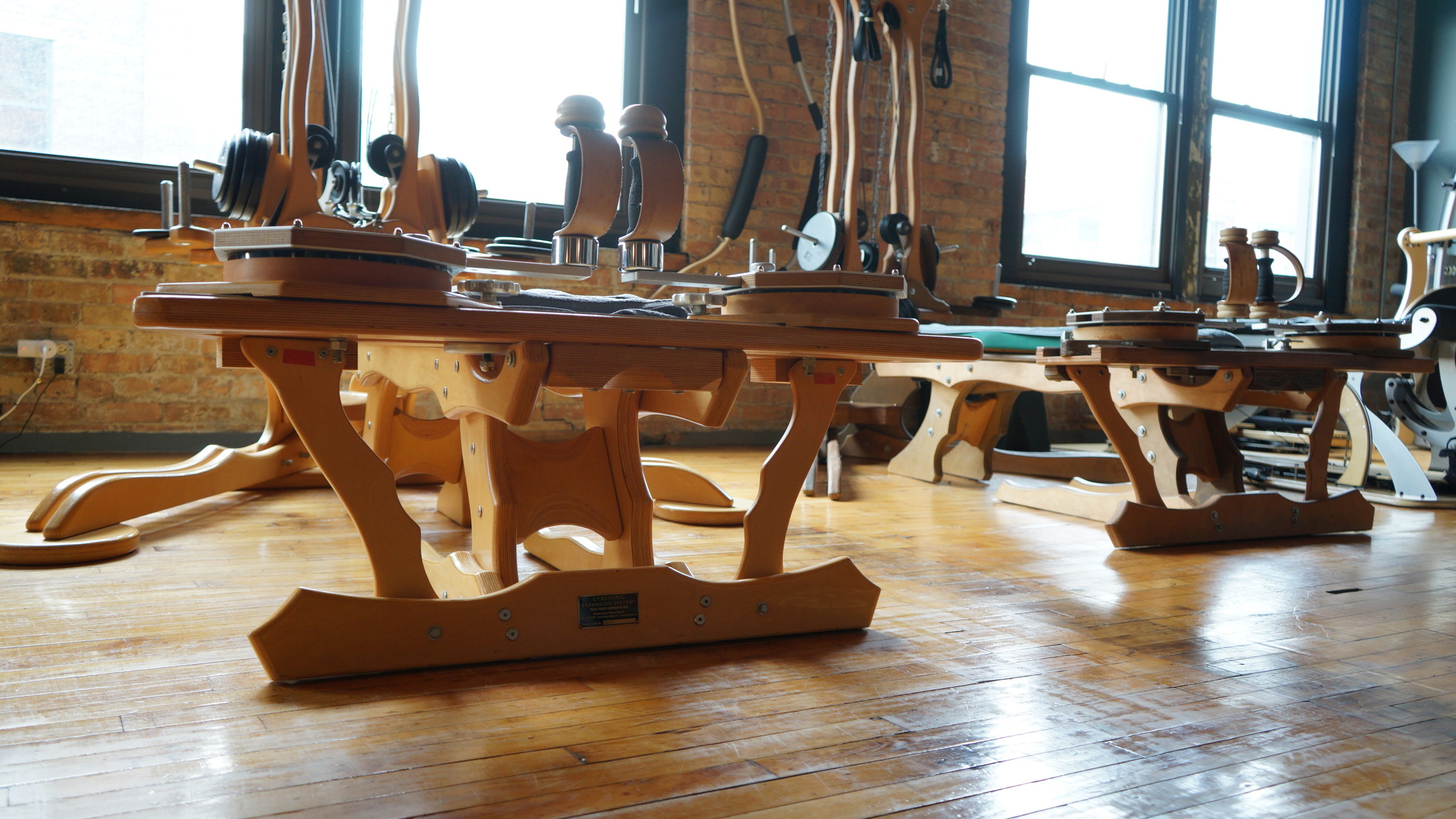 creating more balance in the body, and strengthening within your range of motion. It is a wonderful supplement and form of cross-training for dancers or any athlete.
Gyrotonic® refers to the movement done on the various pieces of equipment, which are all adjustable to work for any body. Gyrokinesis® refers to movement done either seated on a stool or on a mat. Both of these methods use the basic spinal motions of arch, curl, and spiral to include a wide range of exercises. Rather than working in a traditional and linear way, these methods encourage circularity and three-dimensional movement.
How does it help?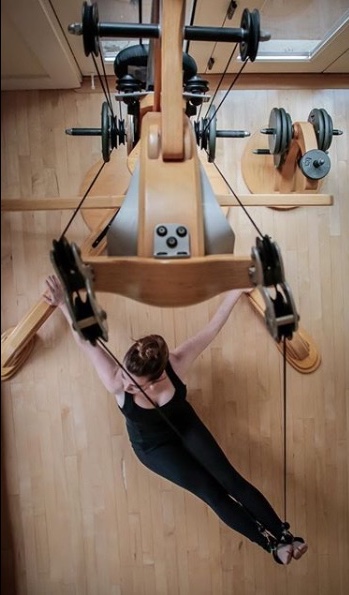 Part of what makes this whole system so powerful is that it strengthens and stretches the body at the same time. This is important for dancers because it allows the body to increase range of motion in a safe and effective way. There are never any static stretches, but always an element of energetic reach and expansion. As we know, it is never safe to only focus on flexibility, particularly passive stretching before your muscles are warm. It is also important not to focus only on strengthening, because that can lead to overuse or imbalance injuries. Circular and non-linear movement in Gyrotonic helps to strengthen the entire body, creating stabilization in the joints and surrounding areas while still allowing for mobility in all directions.
And maybe the best part of it all? It feels like you're dancing! The qualities encouraged in Gyrotonic movement are the same qualities encouraged in dance: expression, expansion, rhythm, coordination, control, muscular effort without gripping, intention in movement, and more! It's no wonder dancers are drawn to and benefit so much from it.

Interested in Gyrotonic Expansion System? Check out West Loop's Chicago Center for Body Movement and see what it is all about for yourself! 


Maxine Patronik is a certified GYROTONIC® instructor who discovered the system during her time at Alonzo King's LINES Ballet BFA Program in San Francisco. She currently teaches at Chicago Center for Body Movement, and is passionate about the healing power of movement and sharing that knowledge and love with others. She is also a seasonal pointe fitter at Allegro and currently dances with Trifecta Dance Collective.
*Top photo courtesy of West Loop's Chicago Center for Body Movement
**Bottom photo courtesy of Samantha Anton