No matter what kind of dancing you do, we've all dealt with the pain of blisters. At Allegro, we've mastered the art of blister healing and preventing. Here are our team's top tips on preventing those unwanted, unnecessary and painful blisters!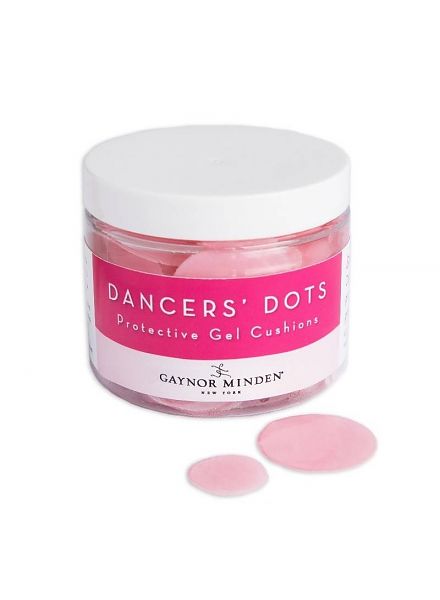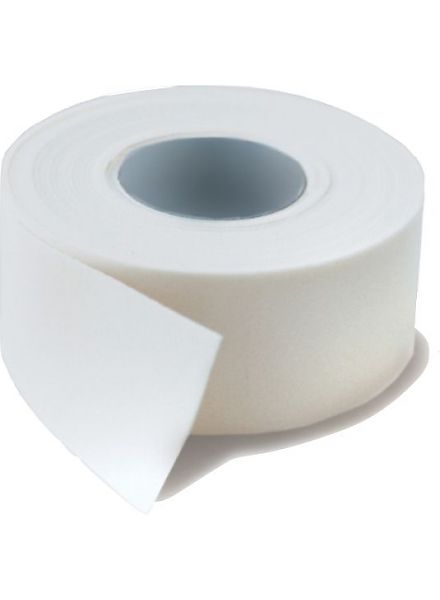 What are your must-have products or go-to methods for treating blisters?
**All blister products are available online or in store at either Allegro location!