New Yumikos become available for purchase at Allegro Dance Boutique on Saturday, November 18! Don't miss your chance to have first pick! 
Allegro is a proud Yumiko retailer- one of only 5 dance retailers in the U.S. that carries Yumiko brand.
Yumiko only releases 2 collections a year- their Spring/Summer and Fall/Winter collections.
We are so excited to have received our Fall/Winter Collection!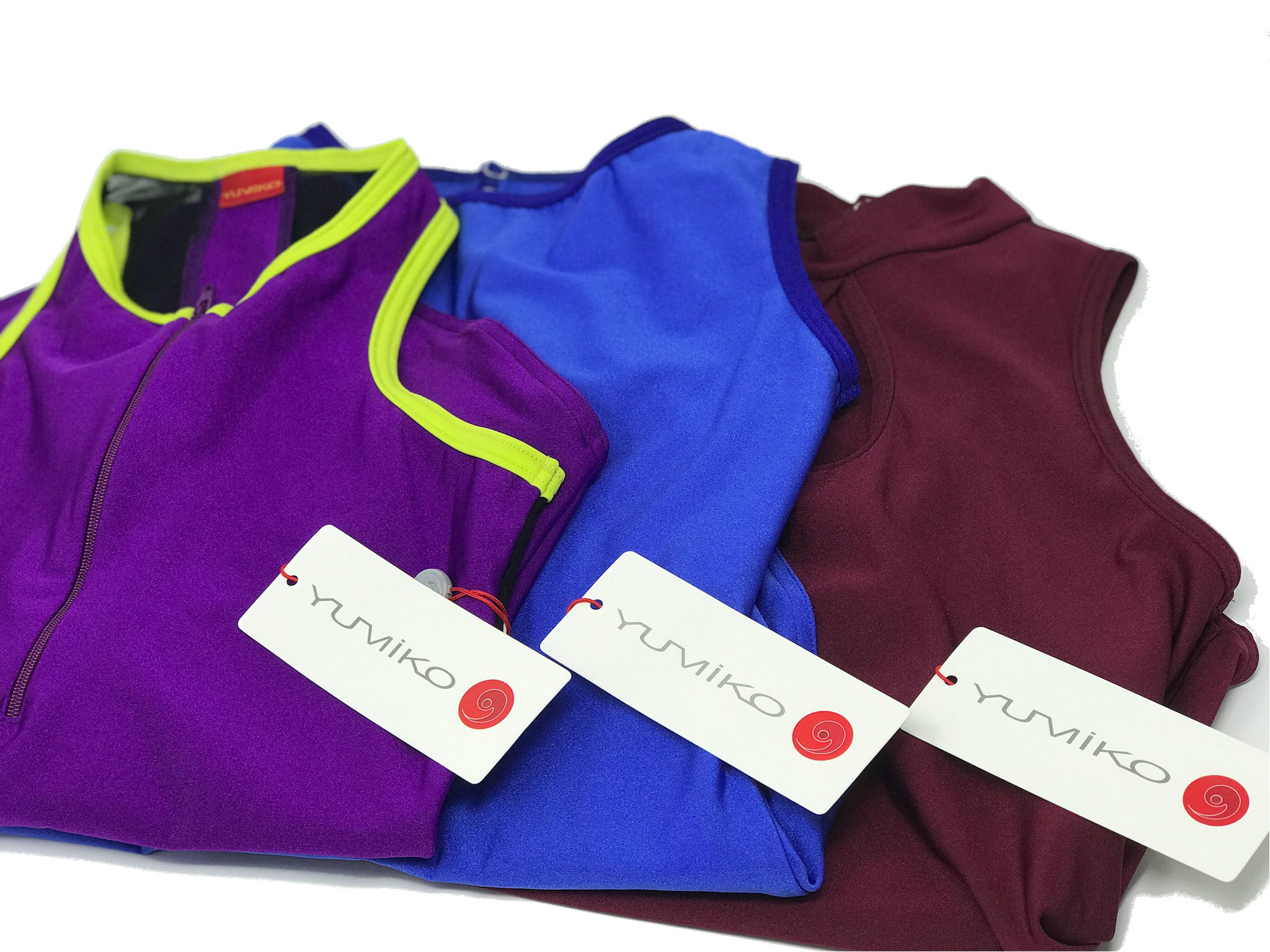 This is our biggest order yet! We've listened to our customers, and we have more of the styles you LOVE! We have more black, more burgundy, and more navy blue leotard styles to accommodate for dance studio dress codes. This is also the first time Allegro will offer men's styles! We've ordered Cedric (men's tights), David (men's shirt), Tim (men's shorts) and Yuki (unisex leggings)! Our men's styles are limited and only available in our Evanston location.
We even created custom styles that are ONLY available at Allegro.
We know we don't have to convince you of how awesome Yumiko is. Not only are their styles and colors vibrant and fun, but we also love that they are a socially and environmentally conscious brand. What's more to love then guilt-free fashion?
Looking for the perfect Yumiko gift but not sure which size or style to buy for your dancer? We'll make it easy for you and sell you a Yumiko Gift Card for your dancer to use at Allegro when picking out their favorite new Yumiko!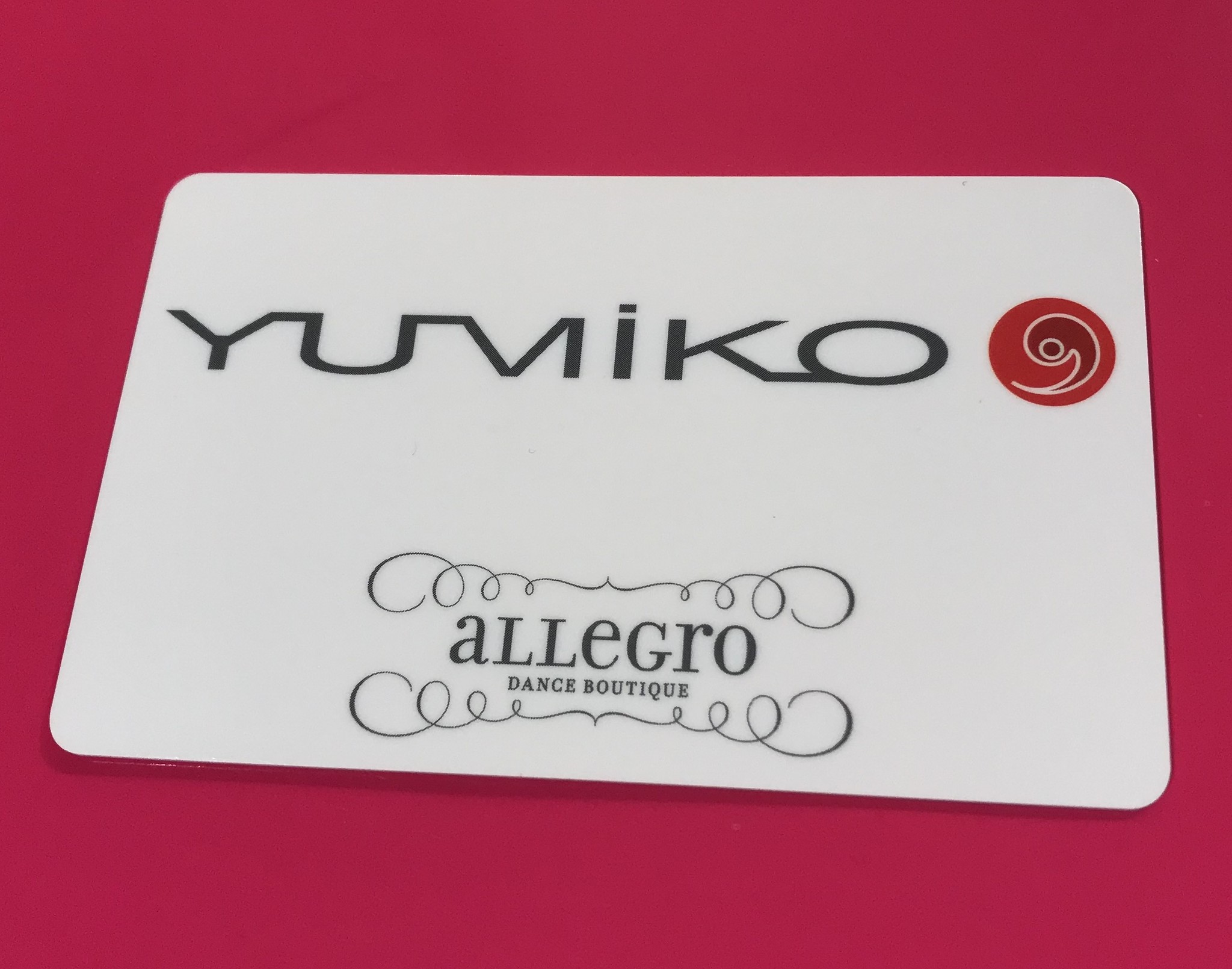 Please note that we will have different styles in both stores so that we can offer an even wider selection.
*All Yumiko items are Final Sale. There are no exchanges, refunds, or discounts on Yumiko. Another great reason to buy that gift card for them now! Stop in the store at Allegro Evanston or Allegro Barrington, or give us a call today to purchase a gift card.